Wellness At Home With Apicha CHC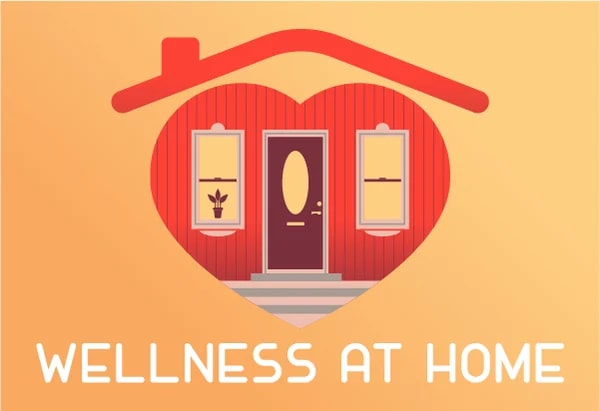 At Apicha CHC, we care about your wellbeing. And now more than ever, we want to make sure you're taken care of. To help you stay healthy both physically and mentally during the COVID-19 pandemic, we created our at-home wellness series. From mental health tips and telehealth to fitness at home and staying connected, we've got you covered.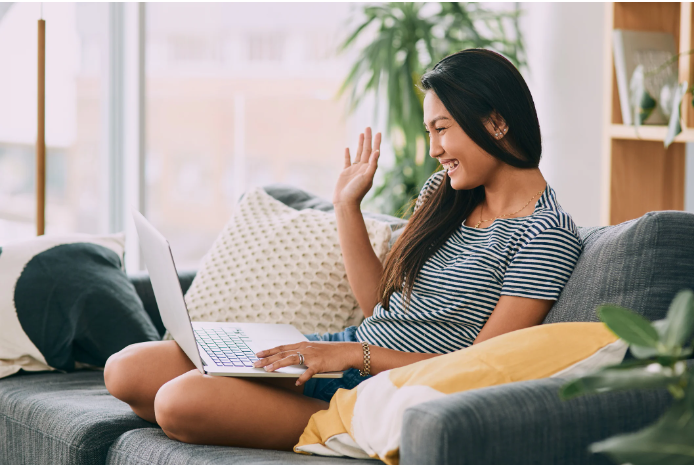 At-home wellness series
COVID-19 Resources & Apicha CHC
Apicha CHC is doing its part in helping fight the pandemic and has made changes to how we offer our services. If you'd like more information about COVID-19 and Apicha CHC, please visit our resource page here.