Inside Apicha Community Health Center: Expansion Update
Category: News & Events
Posted On:
Written By:

Apicha Community Health Center
Apicha Community Health Center (CHC) is growing to better serve our community.  We're excited to announce we are renovating the storefront space and part of the cellar, so more patients will be able to join the Apicha CHC family.  We think you'll find our space much more accessible when construction is done.
What You Can Expect  
The storefront will be home to the reception/waiting area and seven additional exam rooms. The basement will have more confidential rooms, which will serve many non-examination needs, and an in-house pharmacy.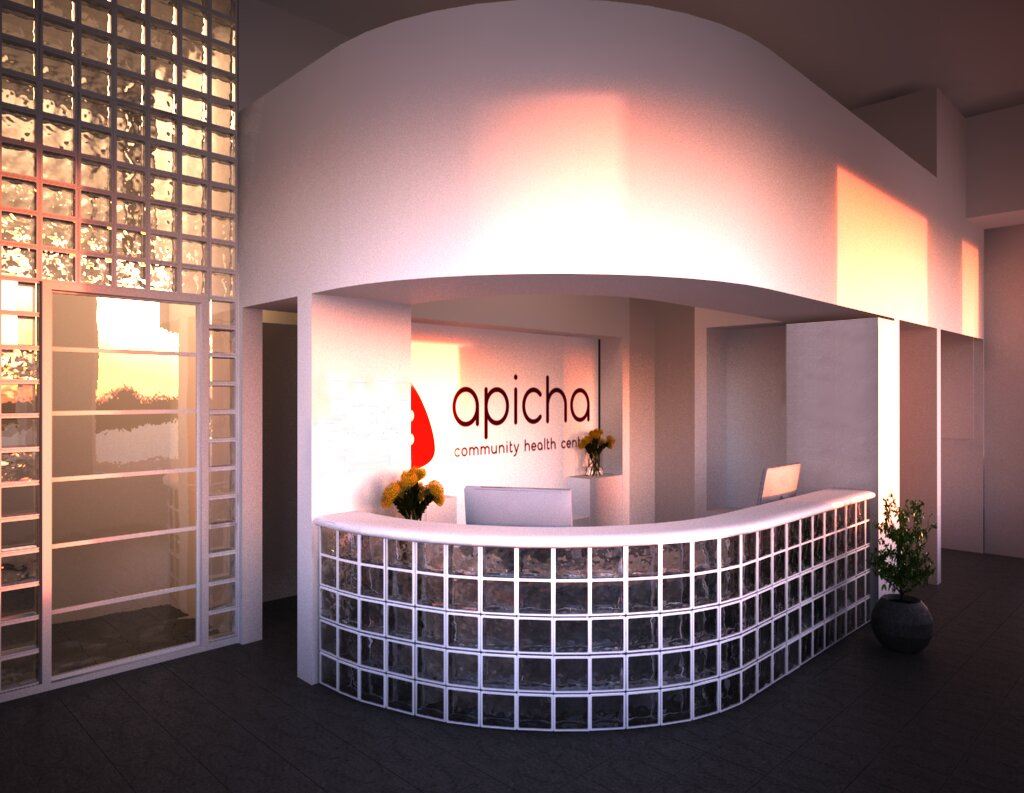 We are excited to have our own pharmacy that will make filling your prescriptions easier and far more convenient.  Look forward to more information about the pharmacy as it gets closer to opening.
The new clinic space will be seamlessly combined with the existing clinic on the 4th floor, which will still be accessible by the elevator.  Once finished, we will have a total of 13 exam rooms and 8 confidential rooms at 400 Broadway—more than doubling our current space! 
If you've visited Apicha CHC NYC Medical Clinic in the last few weeks, you likely noticed construction has begun. The project will be finished Winter of 2016. 
Until then, we are using part of the second floor for many of our non-examination services.  We really appreciate your patience with these temporary solutions and excuse our appearance as the renovation is underway. 
---
----Click here to request an Appointment---- 
---
Invite Your Loved Ones to Join the Apicha Community Health Center Family 
To get ready for the expansion, we've hired more primary care providers, behavioral health specialists, and supportive staff.   We guarantee that we'll maintain the same standard of care you associate with Apicha CHC as we grow.   In fact, this new staff means we have room for more patients and we'll be able to see them right away.  
If your friends or loved ones need an excellent, caring, compassionate primary care provider, please refer them to Apicha CHC. We'll take good care of them.   They can give us a call at 866-274-2429 or make an appointment online at apicha.org.