Apicha CHC Commemorated World AIDS Day at the NYC AIDS Memorial
Category: News & Events
Posted On:
Written By:

Apicha Community Health Center
photo credit, Lucia O'Barr 
Yesterday, Apicha CHC attended the official unveiling and dedication of the NYC AIDS Memorial Park on World AIDS Day, December 1st, 2016. It is a stunning memorial, engraved with the words from Walt Whitman's "Song Of Myself." 
It was a beautiful ceremony, graced with the presences of very powerful, dedicated community members and community leaders. It was an important moment to share space, to honor the lives that have been lost and commit to continue this fight.
Apicha CHC has been doing this work for over 20 years. This day is always an important one for us to recognize how far our city, our nation, and our world has come and how far we have to go. We have not stopped fighting and we never will. 
______________________________________________________________________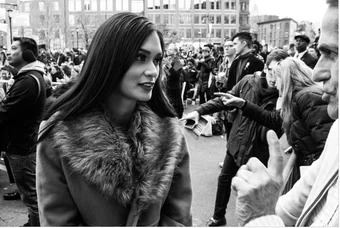 photo credit, Glenn Garner
"...Bt see today I am 23.
Just as alive as before only difference is now a college graduate
with enough intellect to understand
that meaning
is always subjective.
So I'll tell you what Joy is. It is a year and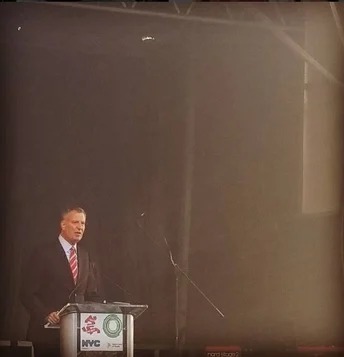 photo credit, Lucia O'Barr                                                                                                                                                                                
a half later after my diagnosis.
It is me calling my ex,
calling my first love,
and telling him,
that I forgive him
for everything.
Joy is me unblocking his phone number.
Me listening to how his year has been;
The struggles he has been forced to go through.
Joy is me no longer being afraid to admit
that I still love the man that gave me a                                                                               
terminal illness.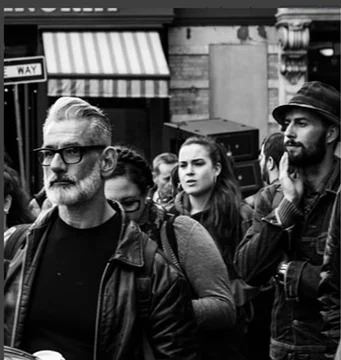 photo credit, Lucia O'Barr
And though the majority of you may not
approve of this,
that is okay,
because this is Joy for me.
It is mine.
I made it.
I made it.
I made it.
I am not asking you for yours.                                                                                                                                                                                                                                                                          
~Timothy DuWhite, "Joy"