Join Apicha CHC at the Chinatown Lunar New Year Parade!
Category: News & Events
Posted On:
Written By:

Apicha Community Health Center

Be a part of Apicha Community Health Center's LGBT Contingent in the 2016 Lunar New Year Parade in Chinatown and get a FREE Apicha CHC hoodie! Show you support and invite your friends!
Check out Chinatown's annual Lunar New Year celebration for stunning visuals, tantalizing treats and impressive performances. This street party features all sorts of vendors, food and festivities for all ages to welcome the Year of the Monkey. The parade wends its way through the main streets of Little Italy and Chinatown. A related celebration, the Firecracker Ceremony and Cultural Festival, takes place on February 8, the first day of the Lunar New Year—things get going at 11am, with the fireworks scheduled for noon.
When is it?
Sunday, February 14, 2016 at 1:00pm
Parade route: Mott & Canal to Chatham Square to East Broadway towards the Manhattan Bridge, completing on Eldridge and Forsyth Streets towards Grand Street next to Sara D. Roosevelt Park.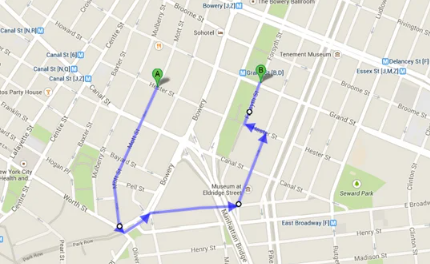 How Do I Join?
You can sign up on our Facebook Event Page by clicking here or register by 2/11/2016 to receive a FREE Apicha Community Health Center Hoodie by emailing: jakima@apicha.org