Apicha CHC Offers Free HIV Testing at Boxers
This Friday, September 23, 2016, Apicha CHC will be hosting a mobile HIV testing event! In order to further connect with our community, we wanted to give individuals an opportunity to get tested outside of the typical "doctor's office" atmosphere. Details can be found below:
Event Details
When: Friday, September 23, 2016, from 6:00 p.m. - 9:00 p.m.
Where: Boxer's Hell's Kitchen 742 9th Ave. New York, NY 10019
What: Free HIV Testing at Apicha CHC's mobile health unit parked in front of Boxers.  Free gonorrhea and chlamydia testing also available for people who receive HIV tests.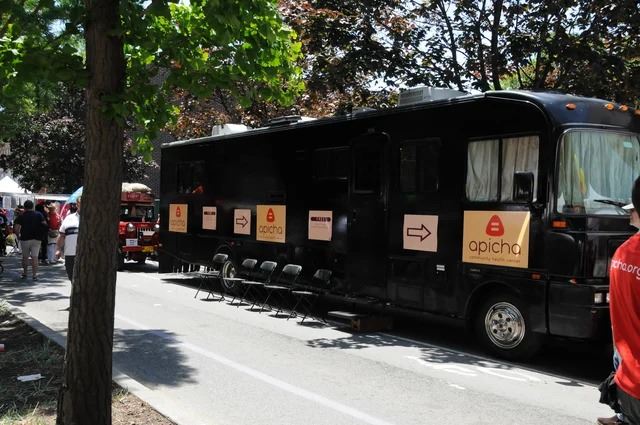 Can't Make It?
Can't make it out to our event? Not to worry! Apicha CHC offers free HIV testing at our convenient NYC Medical Clinic on 400 Broadway location. Just fill out our "request an appointment" form and a member of our team will contact you to see if you qualify.