Apicha CEO Honored as a Crain's 2019 Notable Women in Health Care
Category: News & Events
Posted On:
Written By:

Apicha Community Health Center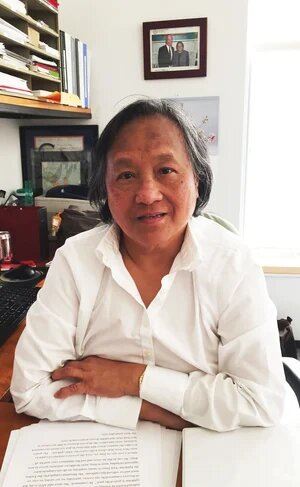 Apicha CHC is proud to announce that its CEO Therese Rodriguez has been recognized as one of Crain's 2019 Notable Women in Health Care.
The second annual Crain award aims to celebrate, honor, and recognize the women that have made a notable impact in the health care industry. In the health care world, women make 80% of health care buying decisions and represent 65% of the health care workforce. To say their presence is not an influencing factor in its success would be an understatement. 
Among the honorees are exceptional clinical and administrative leaders, entrepreneurs, health care providers, physicians, and scientists.
About Therese Rodriguez, Apicha CEO
Since 1997 Therese Rodriguez has led Apicha Community Health Center, a nationally recognized model of HIV services for Asians and Pacific Islanders. Rodriguez spearheaded efforts for Apicha to become a federally qualified health center in 2015 so the nonprofit could broaden its scope of services.
With its expanded mission, Apicha CHC now provides primary care and mental health services to vulnerable populations, especially Asians and Pacific Islanders, the LGBT community and those with HIV/AIDS.