Apicha Community Health Center Remembers Larry Kramer
Category: News & Events
Posted On:
Written By:

Apicha Community Health Center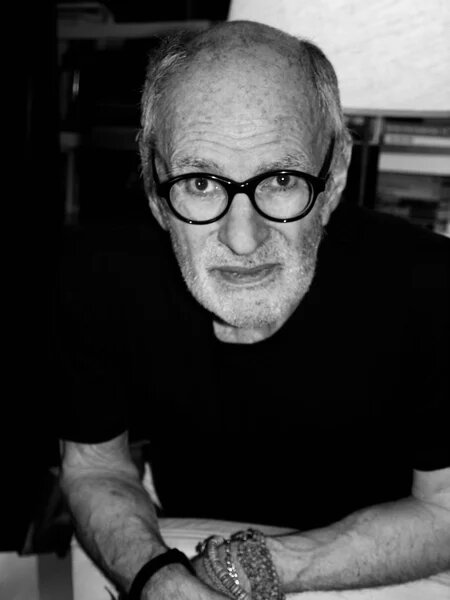 On May 27th, Larry Kramer, a giant in the HIV/AIDS movement passed. His work as an activist and writer changed the course of the HIV/AID epidemic and saved countless lives. 
As his community died around him and their plight largely ignored, Kramer's frustration, fear, and righteous anger helped birth a movement. He knew that in order to survive gay men needed to band together and fight. He was a founding member of both the Gay Men's Health Crisis (GMHC) and Act Up. The street action and protests of this period demanded attention and action. The ask was straightforward - the development of effective HIV/AIDS.
Once the message was received by the federal government, Kramer was an essential figure in catalyzing the rapid development and approval of these medications that extended the lives of people living with HIV/AIDS.   
Along with his political action, Kramer is remembered for his writing.  His Tony-award-winning autobiographical play, "The Normal Heart" told the story of a young, HIV-positive gay man whose preference for loud, confrontational actions were at odds with the calmer strategies of his peers. There are countless examples from his personal life detailing similar disagreements with fellow organizers in the HIV/AIDS movement. This aspect of his nature will undoubtedly become part of his legacy.      
Kramer is credited with both broadcasting the message that HIV/AIDS would become a global epidemic and doing whatever necessary to make get that message was heard. Apicha Community Health Center is deeply grateful for the work of Larry Kramer and vows to be a torchbearer for fearlessly and loudly ensuring that people with HIV/AIDS live long and fulfilling lives.