How to Support a Loved One Who is Struggling with Mental Health
When a person is struggling with their mental health, it is not only extremely difficult on them, but also on their loved ones. Especially in minority communities in which mental health is stigmatized, it can stir up confusion and concern. However, the last thing a person struggling with mental health needs is to feel alienated by those around them.
You may be wondering what you can do to best support the person you love who is struggling. Here are ways to offer your support to your loved one embarking on their mental health journey:
Ways to Support Your Loved One Struggling With Mental Health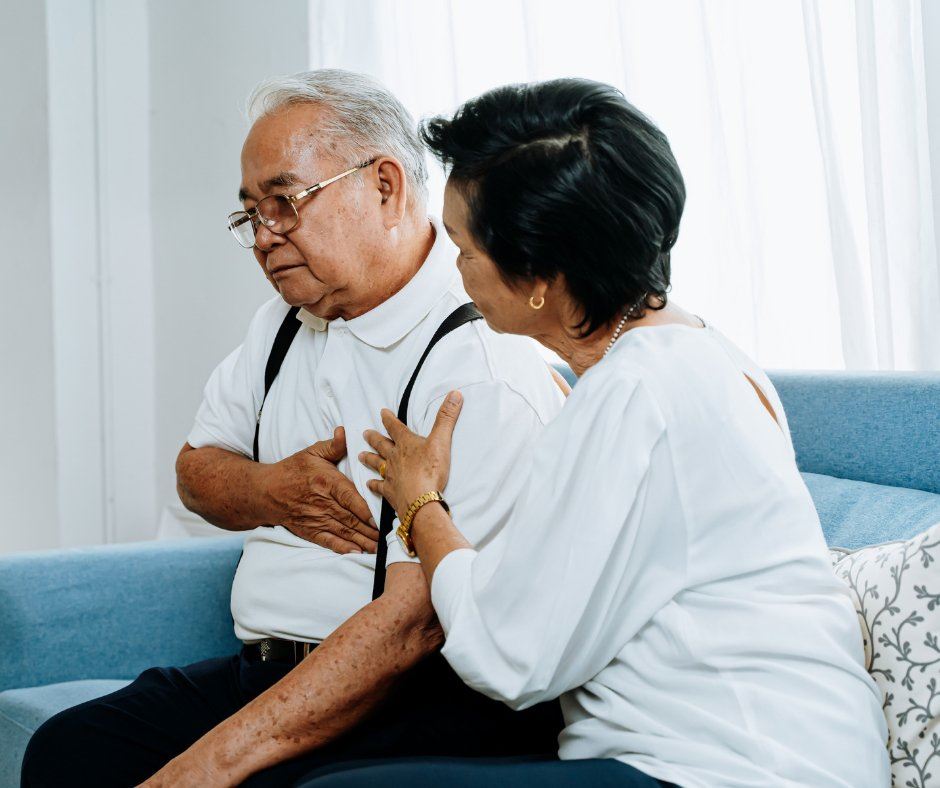 1. Know the Signs That Someone Is Struggling.
Mental Health America lists common signs of mental illness in adults and adolescents such as:
Social withdrawal
Dramatic changes in eating or sleeping habits
Increased sadness or irritability
Excessive fears, worries, and anxieties
Increased substance use
If you notice several of these behaviors in your loved one, approach them with love and care. Mention that you are concerned about them and want to be there for them.
2. Encourage Them to Get Help.
There are a number of resources available for people with mental health issues, but it can be difficult for someone struggling to take that first step. Without being pushy, a great way to support is to encourage them to find a support system outside of friends and family such as therapy. If they have gone through a specific traumatic event, encourage them to join a support group or online forums with people who have been through similar experiences.
3. Do Your Research.
If a loved one has been diagnosed with a mental health condition, do research to inform yourself about the condition. Unfortunately, too many mental health conditions are misunderstood and stigmatized. People who are struggling with mental health often feel isolated and misunderstood, so having your facts right will make them feel more comfortable. Reading our blog about 5 Misunderstood Mental Health Conditions is a great first step.
4. Ask Questions, Respectfully.
You may have questions for your loved one about what they are going through and how you can be there for them. Politely ask them if they have space for a few questions regarding their mental health experience.
The Mental Health Foundation of the UK suggests leaving questions open-ended and keeping your language neutral. For example, say "Do you want to share with me how you're feeling?" rather than "I can see you are feeling down." Let them lead the conversation, by asking questions like "How can I best support you?" and "What do you need right now?" Give your loved one time to answer and try not to grill them with too many questions at once.
5. Give Them Agency.
Oftentimes, people with mental illness can be stigmatized as a danger to others and themselves. However, people with mental illness deserve the same rights and willpower as anyone else, so long as they are not harming anyone. Don't force them to do anything they are uncomfortable with, even if you believe it is the right thing for them.
Helping your loved one doesn't mean taking charge of their life. It means helping them take charge of their own healing journey, on their terms. If anything, a mental health professional can help observe and recommend what kind of care your loved one needs.
6. Listen.
Sometimes, when your loved one is struggling, it can be difficult to come up with the "right" thing to say. Luckily, one of the best ways to offer support to your loved one is to listen without judgment. It can be a game-changer for someone with mental health issues to be reminded that they have people around them whom they can trust and talk to.
Ensure that when you do listen, you are actively listening. This means being off your phone, making eye contact, acknowledging what they are saying verbally or by nodding and validating their feelings.
7. Be Patient.
Healing takes time, and is by no means linear. The reality is that there will be good days and bad days. When people are confronting their trauma head-on for the first time, things can often get harder before they get easier. Don't push your loved one to heal faster.
Additionally, let them share with you as little or as much as they want to. Opening up and sharing their darkest thoughts can be extremely difficult and possibly triggering. Be patient with them as they build trust in you and those around them.
8. Know Your Own Boundaries.
When someone you love is struggling, it can be incredibly emotionally taxing on you as well. It is just as important to take care of yourself within this situation. Practice self-care, consider therapy, and step away if you need to.
Taking time and space to take care of yourself doesn't mean you are giving up on your loved one. In fact, it allows you to become a more positive and stable support system for them.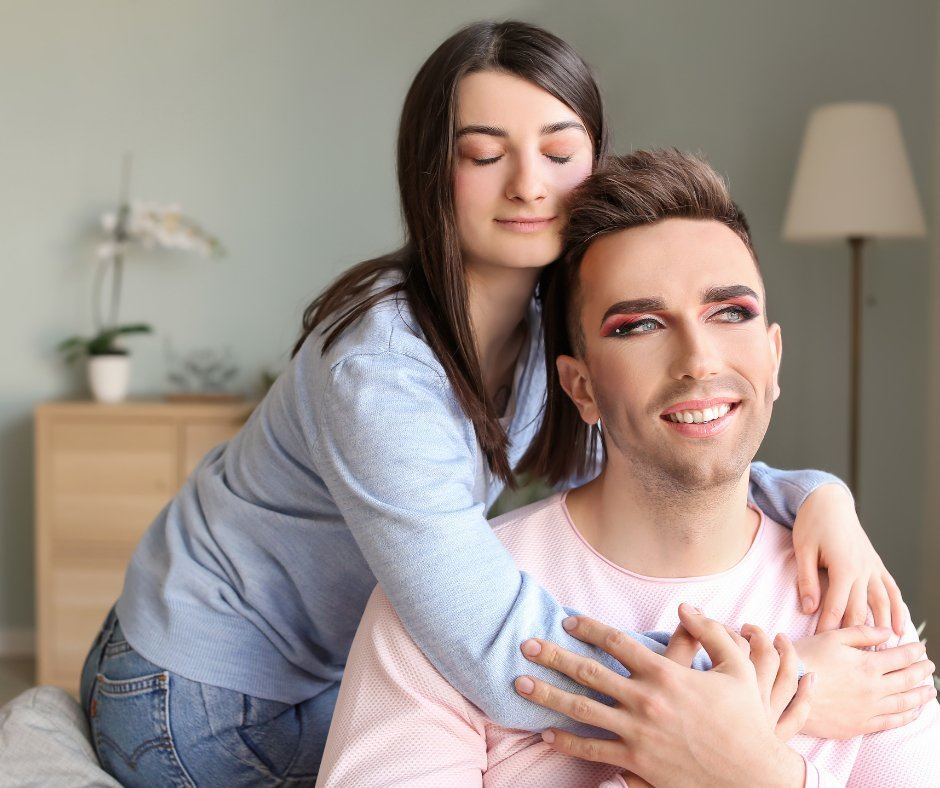 Apicha's Behavioral Health Services
Apicha CHC offers a variety of behavioral health services. Here's how it works:
Apicha CHC starts out with an assessment by an Apicha CHC social worker to figure out what kind of behavioral health care you need and what is the best place to get that care. Following the assessment, the Licensed Clinical Social Worker (LCSW) will make recommendations that may include any of the following:
Individual, couples, or family counseling at Apicha CHC or with a therapist in the community.
Referral to a psychiatrist.
Referral to specialized services such as for substance use or emergency treatment.
Apicha CHC is here to support you. If you'd like to schedule an appointment with us, click here.