Queens Pride 2022 Recap
Photography by Emma Guliani (Instagram: @em_uhhhhh)
On Sunday, June 5, 2022, Apicha Community Health Center marched with other community-based organizations in the annual Queens Pride Parade. Leading Apicha's group was our beloved Chief Executive Officer, Therese R. Rodriguez. We had a blast celebrating the LGBTQ+ community in Queens!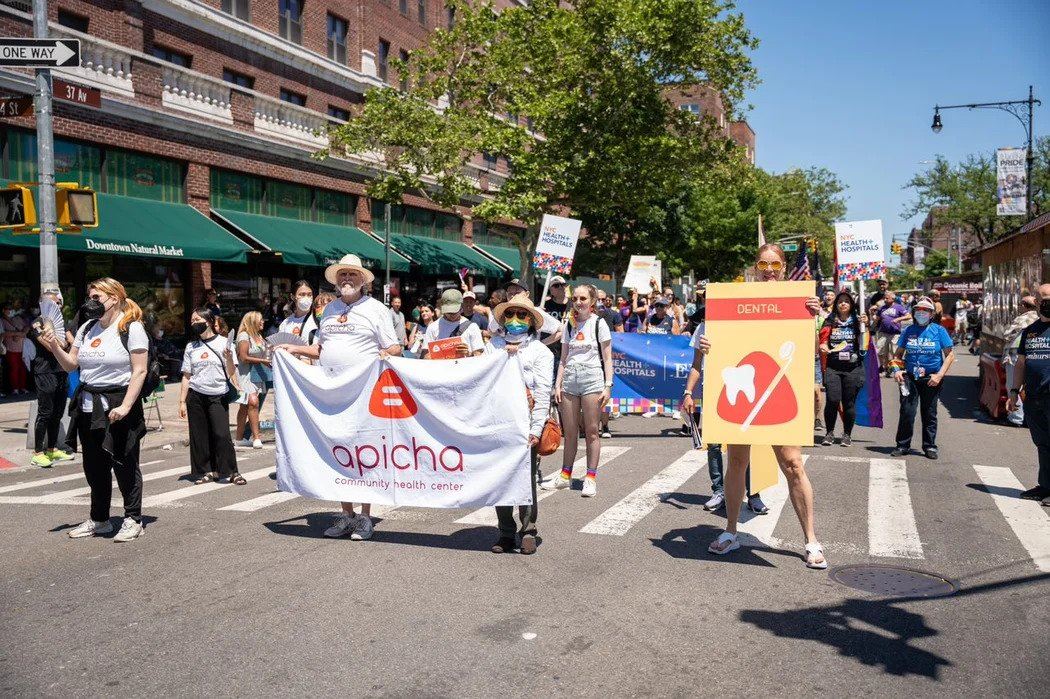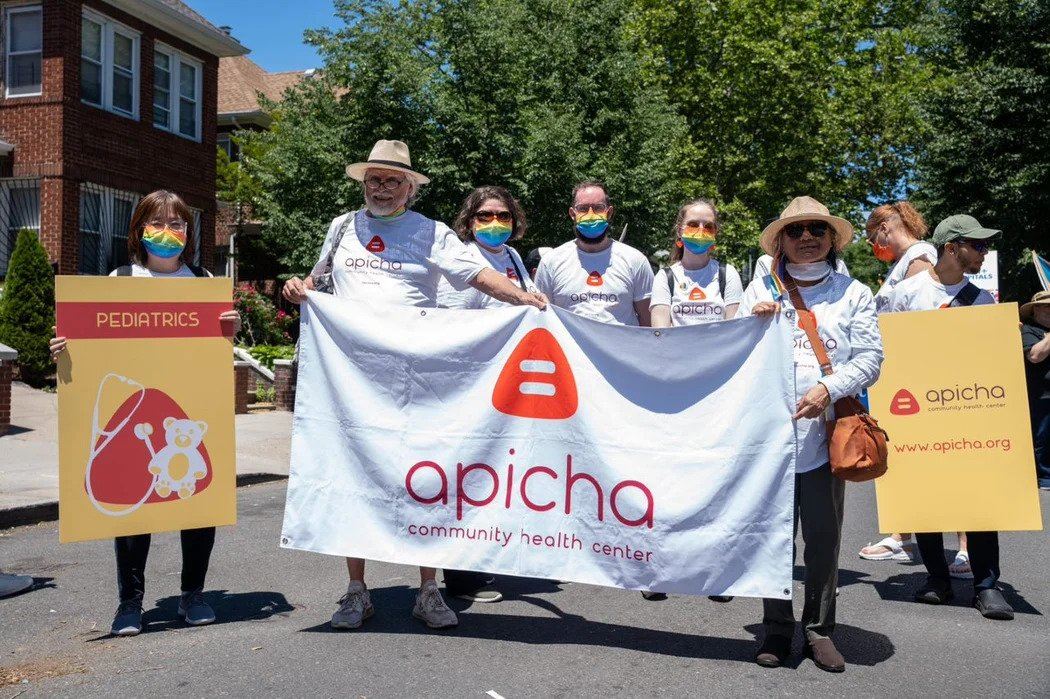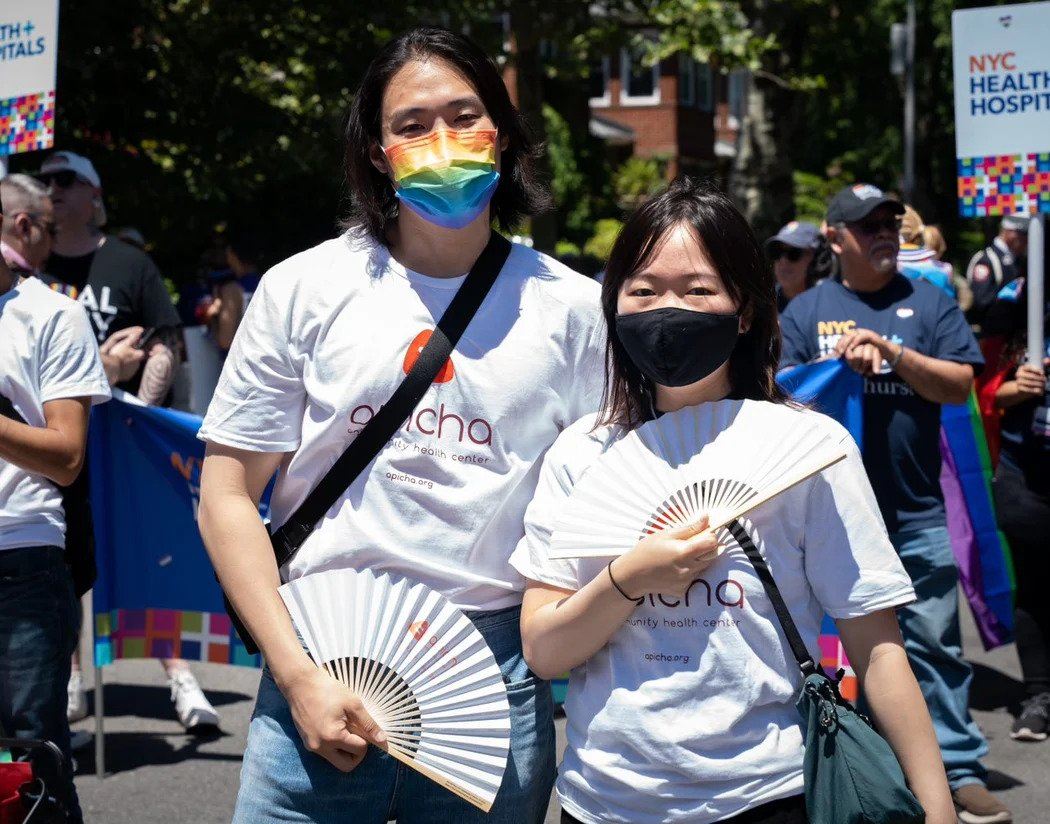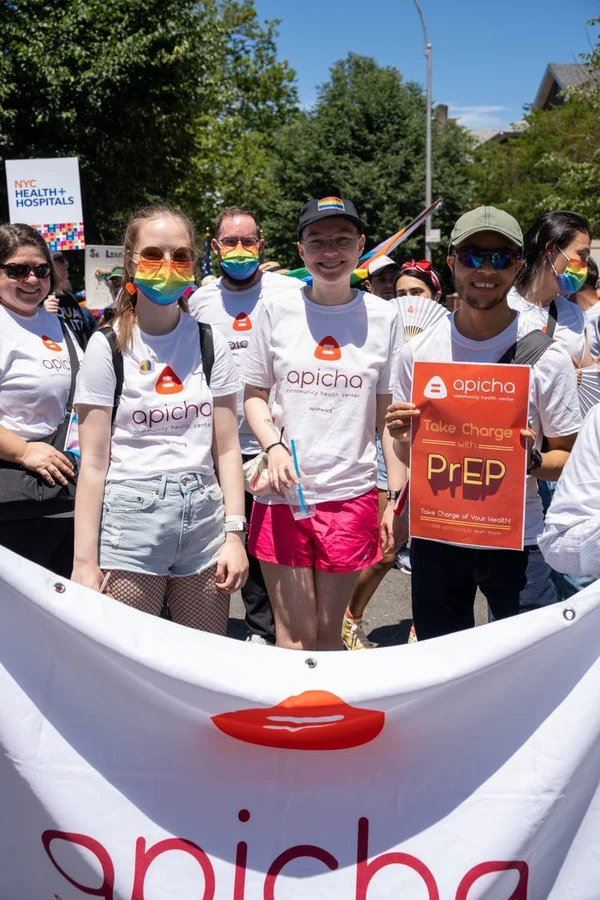 In our continuous efforts to make health care accessible, our staff and volunteers distributed hundreds of free health items, including first aid kits, sunscreens, hand sanitizers, and more.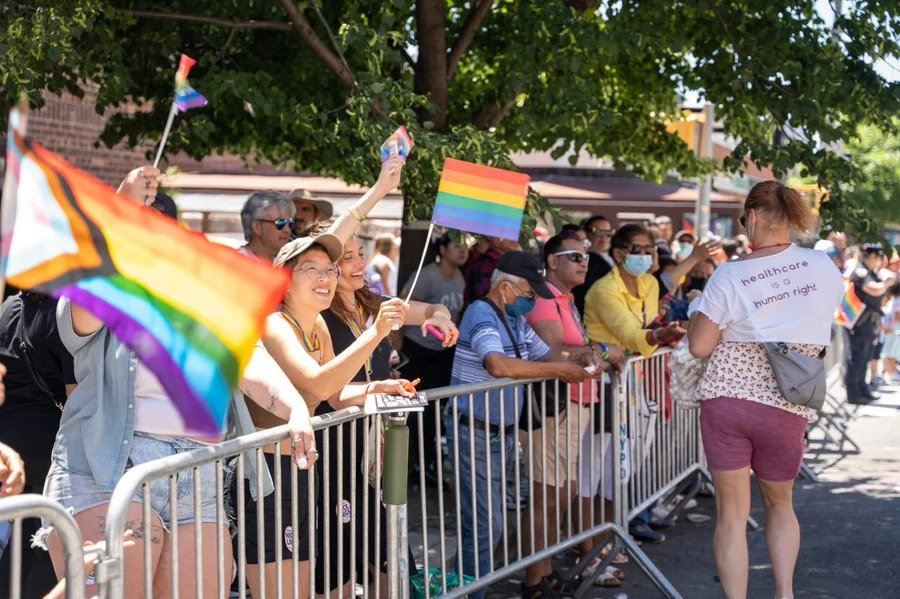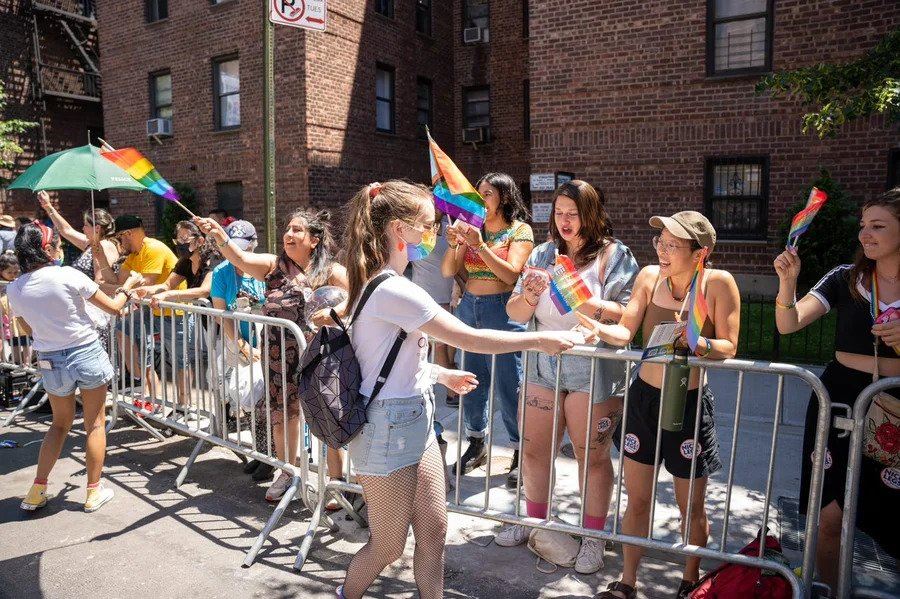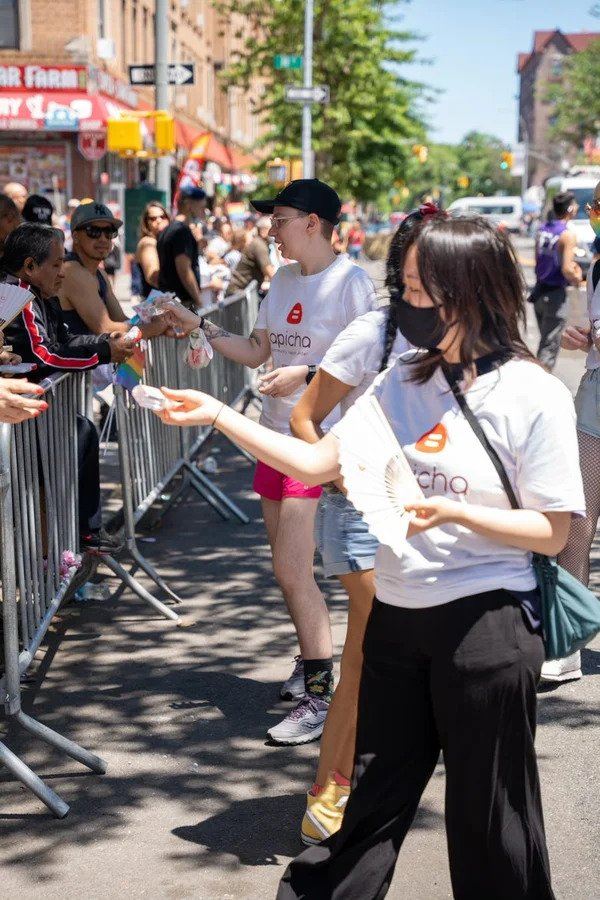 Additionally, our clinic staff administered free health screenings including dental screenings and HIV & STI testing. Our staff also passed out information about the various free and affordable health services Apicha CHC offers.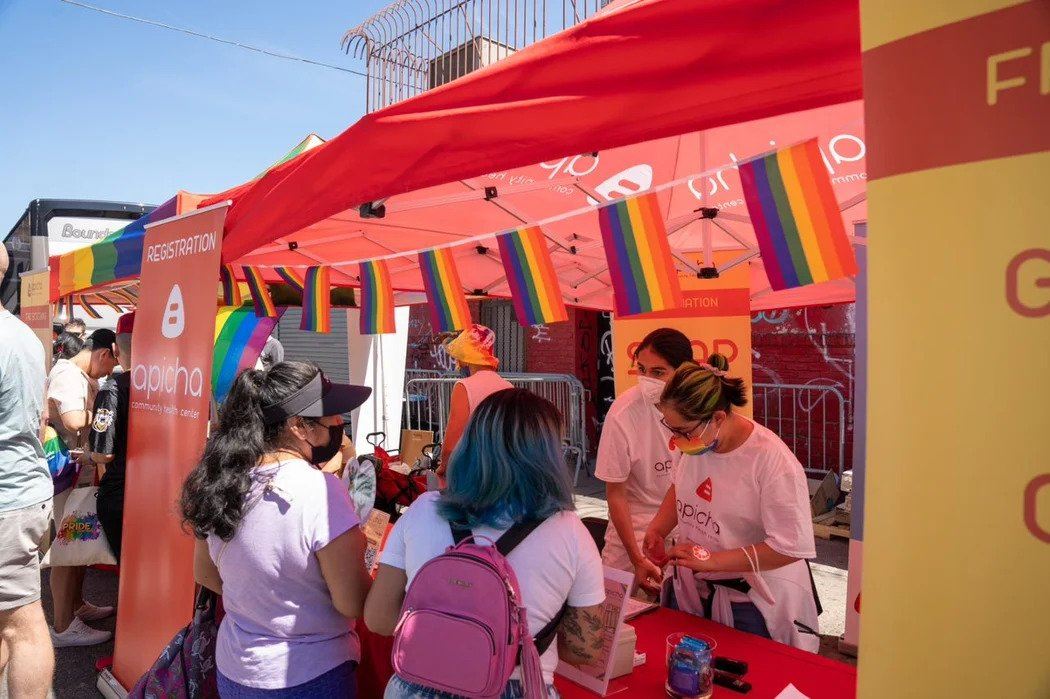 Thank you to all who came out to the Queens Pride celebration to support us!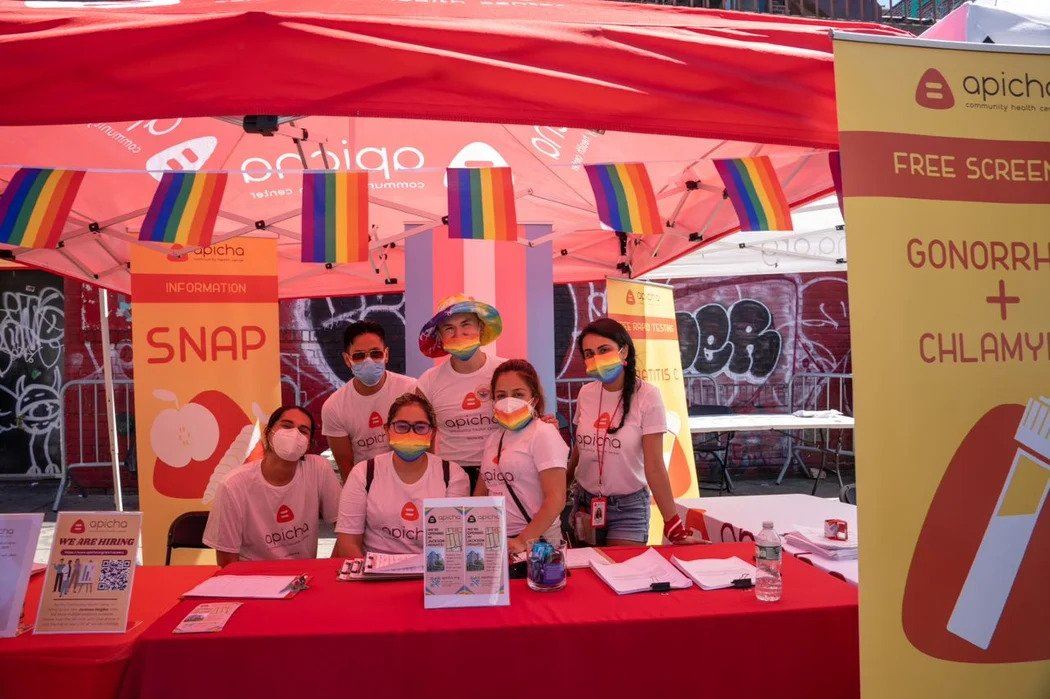 Photography by Emma Guliani (Instagram: @em_uhhhhh)