Mourning for Club Q Colorado Victims: Response from Apicha CHC
Category: News & Events
Posted On:
Written By:

Apicha Community Health Center
In a tragic act of anti-LGBTQ+ violence on Saturday night, an attacker opened fire at Club Q in Colorado Springs. 5 were killed and 17 were injured.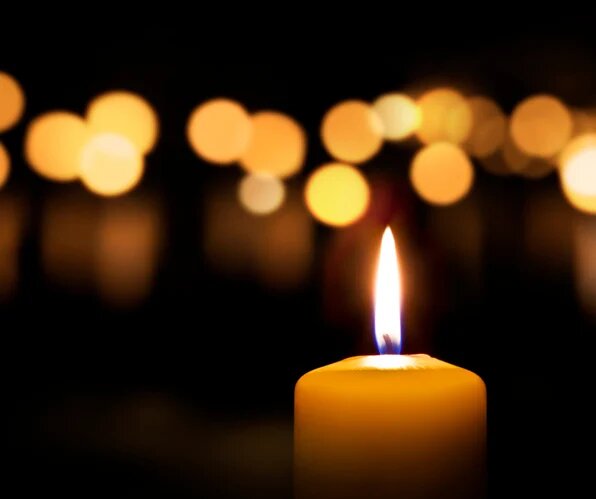 Apicha Community Health Center grieves our dead and injured siblings - this weekend's victims of a heinous act of violence at Club Q in Colorado Springs. Colorado may be eighteen hundred miles from New York, but the impact of this violence reverberates among New York's LGBTQ+ community. 
This loss of life is a reminder of the stark realities we face. In the past few years, hate-filled rhetoric about the LGBTQ+ community became common. LGBTQ+ teachers are labeled 'groomers', disgustingly linking education on sexuality and gender with pedophilia. Drag performers are vilified, threatened, and attacked. Across the country, laws limiting affirming healthcare for transgender and gender nonconforming people are on the rise. It is easy to get lost in the darkness of hopelessness, anger, and fear.  
We must not. We will do what we have always done in the past. We will not allow the malicious loss of those who died and those who continue to fight for their lives to be in vain. We will keep fighting. We vividly remember writing a similar response to the massacre at Florida's Pulse nightclub. Looking back on that statement now the words ring as true today as they did six years ago.
"While this without a doubt is a hate crime directed at the LGBT community, it is as much an assault on everyone who believes in freedom, diversity, and an inclusive society. This was a direct challenge to every civil rights victory and an affront to everyone who believes in the intrinsic humanity in all people. As time passes and our grief subsides, we must refocus our efforts to achieve equality for everyone. All people of different sexual orientations, different gender identities, different races, and different religions must come together to continue to protect the victories won after years of struggle. The pushback against those who peddle hate and division will be as vehement as the sound and impact of those assault weapons. We must go on. Now is not the time for hatred. Now is the time to turn and embrace each other and offer acceptance, compassion, and love. Now is the time to unite."
All we want is to live. Is that too much to ask?
To support the needs of victims, families, and community affected by the Club Q Colorado Springs Shooting, visit the Colorado Healing Fund.