Lunar New Year Shooting in Monterey Park, CA: Apicha's Statement
In response to the violent attack that took place on January 28, 2023, in Monterey Park, CA, during a Lunar New Year celebration, Apicha would like to make a statement regarding the event and share our deepest condolences to those whose lives were taken and their families and friends. As our contribution to healing and moving forward into a more accepting world, we offer these humbling words: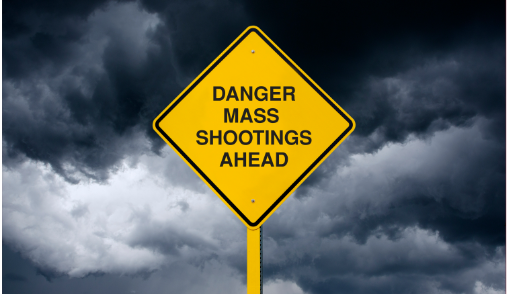 Apicha Community Health Center wants to express the utmost solidarity & sympathy to the families of the victims and the AAPI community in California in the aftermath of Saturday's Lunar New Year mass shooting. We express concern for the collective trauma placed on not only the incident's victims, but also its survivors. Just as they were coming out of a socially isolating pandemic and gathering to celebrate family, friendship, and Lunar New Year, they were met with a senseless act of violence. This tragedy only further draws attention to the ongoing pandemic of gun violence in our society. Support for adequate mental health services and community spaces must be prioritized in order to prevent senseless acts of violence from occurring. There is a strong need for the removal of weapons of war from public spaces such as streets, schools, houses of worship, shopping areas, and entertainment spaces.
- CEO Therese R. Rodriguez and all Apicha Staff