Will
Author: Will
Date Submitted: Jun 20, 2023
Category: General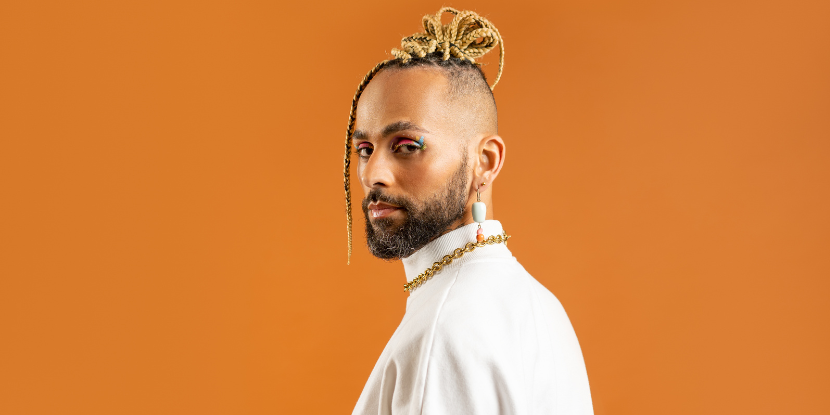 The COVID-19 pandemic had a serious impact on the health and wellbeing of New Yorkers. Will, a 30-year-old Black man living with HIV, was among the 1 million New Yorkers who lost their jobs during the COVID-19 pandemic. This was a very difficult time for Will, dealing with the stressors of COVID and unemployment all at once. This has a serious impact on his health and ability to care for himself. The anxiety and loss of income began to interfere with Will's ability to focus on his HIV care. He was too concerned about out how to pay his upcoming rent to remember to keep up with his appointments and take his HIV medication. As a result, his viral load—which was undetectable prior to the pandemic—increased and he missed checkin appointments with his medical provider at Apicha CHC.
When Apicha CHC staff learned about Will's situation, they stepped in right away. Apicha CHC quickly helped him submit paperwork through NYC's housing assistance program for people living with HIV/AIDS. Within one week, Apicha CHC helped Will find affordable housing in the Bronx and fast-tracked the apartment inspection. Will was approved for a $1,700 monthly rental allowance, and his security deposit was also covered by the housing program.
During a time of deep stress and uncertainty, a true home can provide stability and comfort. Will was ecstatic when he received the keys to his newly renovated, fully furnished apartment in the Bronx. He was able to keep up with his finances due to the funding that Apicha CHC secured to cover his security deposit and a portion of his monthly rent. Soon after, Will resumed taking his treatment regularly and attended his follow-up appointments.