NOW OPEN: Community Health Center in Jackson Heights | Apicha CHC
Category: About Apicha Community Health Center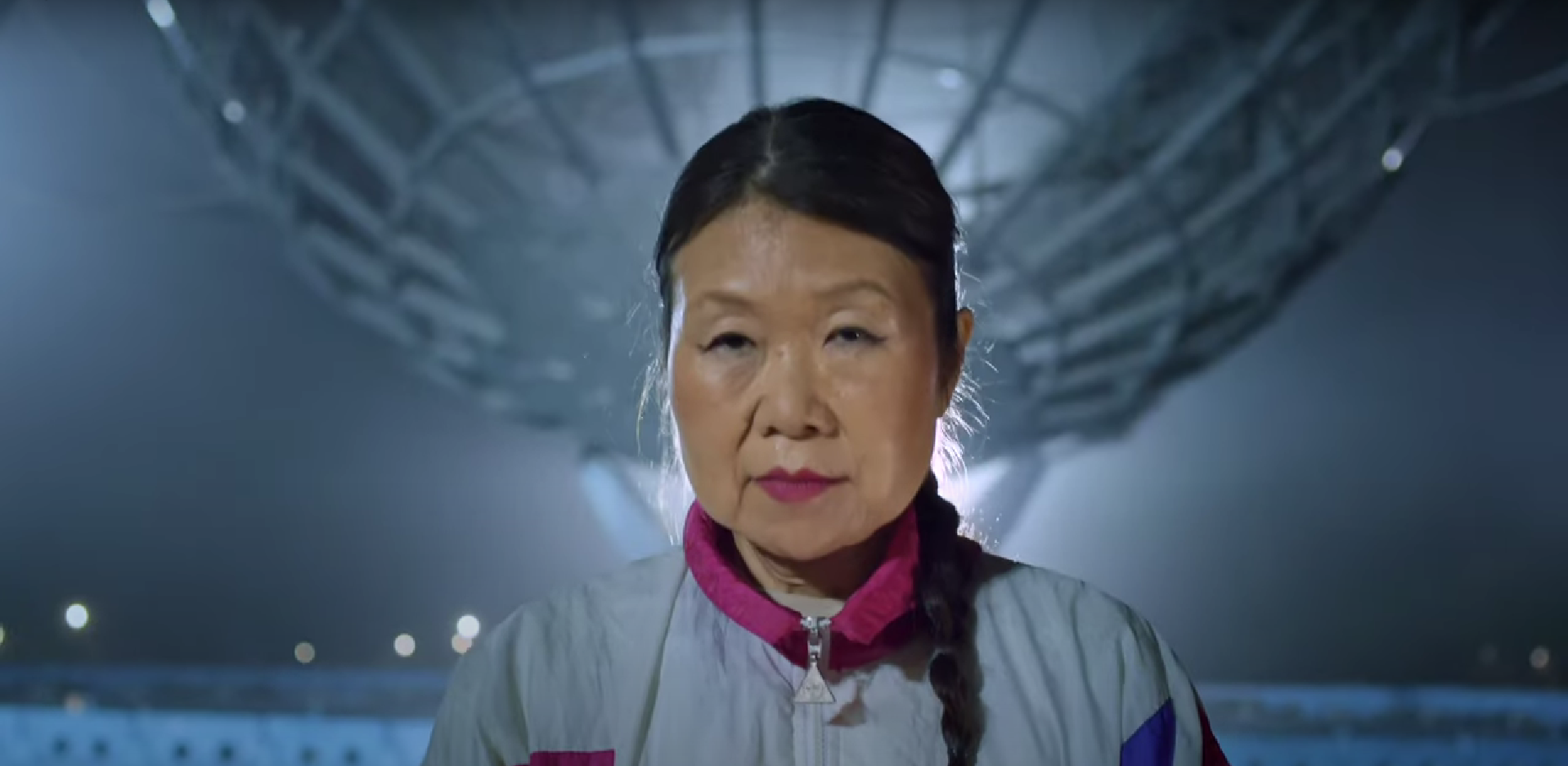 About this Video
NOW OPEN: Community Health Center in Jackson Heights | Apicha CHC
•Apicha CHC is excited to finally be opening our brand new health center in the heart of Jackson Heights, Queens, New York. We serve everyone, no matter your insurance status, immigration status, or ability to pay. Make an appointment today by calling us at 718-567-5200.
Our Services in Jackson Heights Include:
• Family Medicine & Primary Care
• Dental Care
• Medical Care For Your Child (Pediatrics)
• Women's Health & Family Planning
• Behavioral & Mental Health
• And More!
Learn more at apicha.org or call 718-567-5200.
PRODUCTION CREDITS
Cast (alphabetical)
• Jesse Barrett, DDS
• Kevin Gonzalez
• Max Gonzalez
• Keiko Miwa
• Jesenia Pineda
• Geatali Tampy
• Omari Wiles Produced by Qreatures Studios Production
• Director & Producer: Oriel Pe'er
• Producers (Apicha CHC): Sabeen Shalwani & Phillip Miner
• 1st AD: Zachary Margret
• 2nd AD: Marsin Mogielski
• Production Assistant: Syd Walsh
• Production Intern: Thalia Torio Camera
• Director of Photography: Olga Vázquez
• Steadicam: Brian Murphy
• Gaffer: Shawn Gray
• Assistant Camera: Lucas Ruderman Art:
• Production Designer: Chloe Erickson
• Hair & Make Up: Ruthie Weems