A Thousand and One Champions: A Recap
Posted On:
Written By:

Apicha Community Health Center
Last Wednesday, May 18th, we held Apicha's 26th Anniversary Benefit at the Grand Hyatt New York. Over two hundred people gathered in the Manhattan Ballroom to celebrate our champions and this year's honorees.
The night began with a cocktail hour with background music played by the Children's Orchestra Society Alumni Quartet. Guests then moved into the ballroom for dinner and the awards ceremony for this year's nominees.
Of course, the most important part of the night was that guests came together for three common goals: to celebrate Apicha CHC's accomplishments, to celebrate our champions and the work they do, and to announce our goals for the future.
Master(s) of Ceremonies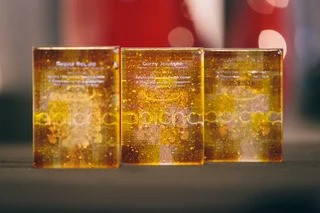 CeFaan Kim from WABC-TV Channel 7 Eyewitness News and Ralph B. Pena, Producing Artistic Director of Ma-Yi Theatre Company were co-MC's for the Benefit.
Speakers
Opening Remarks - Jaime S. Huertas, MPH, Chair of Apicha Board of Directors
Presenting the award to honoree Geena Rocero - Meredith Talusan, BuzzFeed LGBT Staff Writer
Presenting the award to honoree Honorable Corey Johnson - Honorable Daniel Dromm, Council Member, District 25
Presenting the award to honoree Pia Alonza Wurtzbach - Eric L. Sawyer, UNAIDS Civil Society Adviser
Closing remarks - Apicha CHC CEO Therese Rodriguez
To learn more about this year's honorees, click here.
Check out some photos from the event!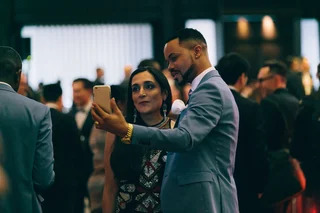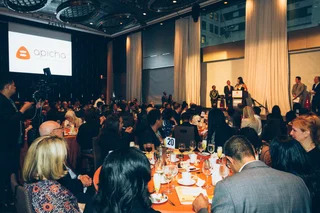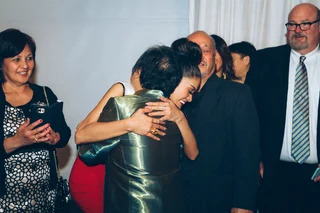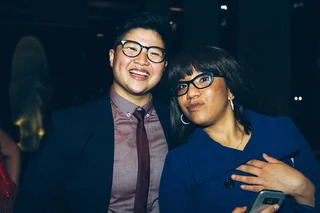 For more photos, click here
We hope everyone left with a renewed sense of urgency to work to end the HIV/AIDS epidemic and provide access to healthcare services for everybody.
Even if you were not able to attend the benefit, show your support by donating to Apicha today.
Remember, you don't have to be one of our honorees to be an advocacy champion!
Here are some easy things you can do:
You can volunteer or participate in HIV/AIDS awareness events
Educate your friends on the importance of knowing their status and knowing how HIV is prevented
Get tested!
If we each help prevent one person from contracting HIV, we will be one step closer to ending the epidemic.
We hope to see you all next year for the 27th Anniversary celebration!