Introducing Apicha CHC's 29th Gala Host: Erno John Hormillosa
Category: News & Events
Posted On:
Written By:

Apicha Community Health Center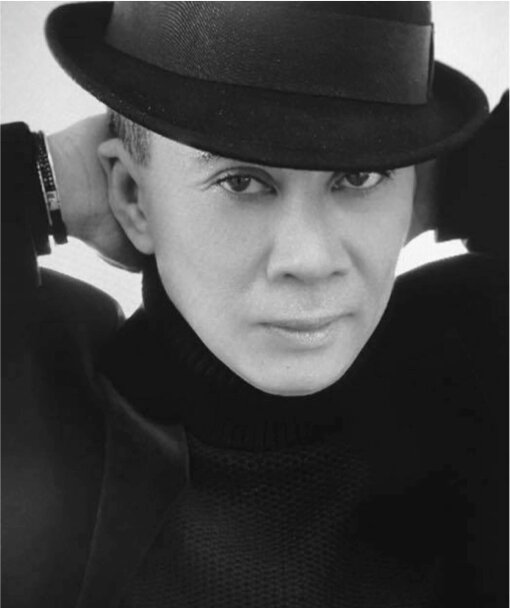 Apicha CHC recently learned that Ramy Inocencio will be overseas on assignment during the evening of our annual gala "A Thousand and One Champions." We thank him for his commitment to Apicha CHC and look forward to working with him in the future. 
We are pleased to announce that Erno John Hormillosa is stepping in as host.
Get to Know Erno John Hormillosa
Hormillosa was born and raised in Iloilo City, Philippines. For the last 30 years, Hormillosa has been actively involved in a variety of Filipino-American and LGBT organizations. Hormillosa has used his many talents and generosity for social causes, many of which reach out to young gifted Filipino-Americans.
Hormillosa is a professional dancer who began training in folk, modern, tap and ballet at the age of 9 at the Rosita Dureza Ballet School. He has also participated in workshops at the Philippines Cultural Center and the Asian American Dance Theater in New York. 
Hormillosa was a member and soloist for the renowned Folklorico Filipino Dance Company of New York since 1989. As a company member, he traveled extensively around the United States, Canada, and Portugal. In 1992 he represented the Philippines as choreographer and dancer at the Performing Arts in Louisville, Kentucky. In recent years, Hormillosa has also worked extensively in theater and floral design. He has performed in New York City nightclubs, and has won eight major local and national talent shows and pageantries. He has been featured in various fashion shows and musical concerts.  
He is a recipient awardee in Arts and Culture from Filipino Heritage Foundation, Inc., NJ, "Dr. Jose P. Rizal Circle of Excellence Award in ARTS" and Leadership Award in Cultural Arts from Pan American Concerned Citizens action League. Last summer, he finished his work for the kids for the Paaralan sa Konsulado and his recent work for Couture, Culture and Change helping the AIDS/HIV in the Philippines. He is 2016 The Outstanding Filipinos of America in Arts and Culture.