Things to Know About LGBTQ+ Dating if You Just Came Out
Category: LGBTQ+
Posted On:
Written By:

Stan Clark
Coming out is a complex and personal process that happens differently for everyone at different ages.
It's important to understand, accept, and value yourself. So, be sure to reach out to people and organizations that can support or mentor you.
If you've already come out, congratulations! Your newfound liberty may have led you to consider dating or starting a relationship, but you may be wondering how to go about doing so.
Read on for tips about LGBTQ+ dating as you embrace your true identity. This article also discusses how you can explore your sexuality while still protecting your health.

LGBTQ+ Dating for Those Who Just Came Out:
You have gone through a crucial self-defining moment in recognizing your homosexuality or otherwise. Now that you've officially come out, you're probably asking yourself, what's next? Here are some LGBTQ+ dating tips: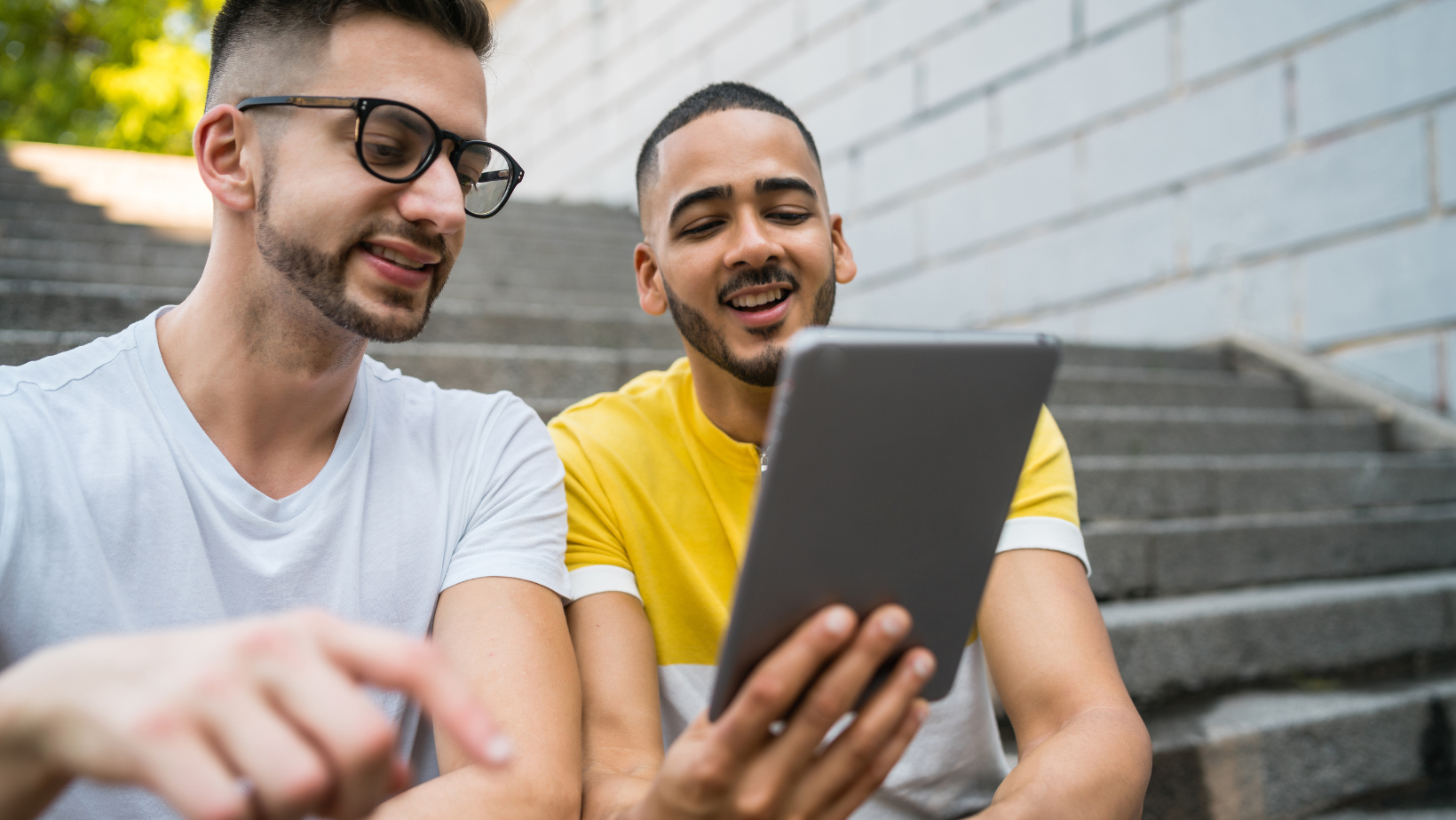 You Don't Have to Rush to Go on Dates
Give yourself time to reflect and determine what type of connections you want to have. However, if you feel ready, it's totally okay to start going on dates.
Just be open and honest with yourself and your partner(s). Tell them your expectations and boundaries, so that you won't feel pressured to do something that you're not ready for or uncomfortable with.
Be Honest About Being Inexperienced
When you go to LGBTQ+ events and meetups, it's okay to say, "I'm new here." You can tell the host in advance or message the event organizer to let them know that you may be feeling nervous. They can show you around and help you introduce yourself to others.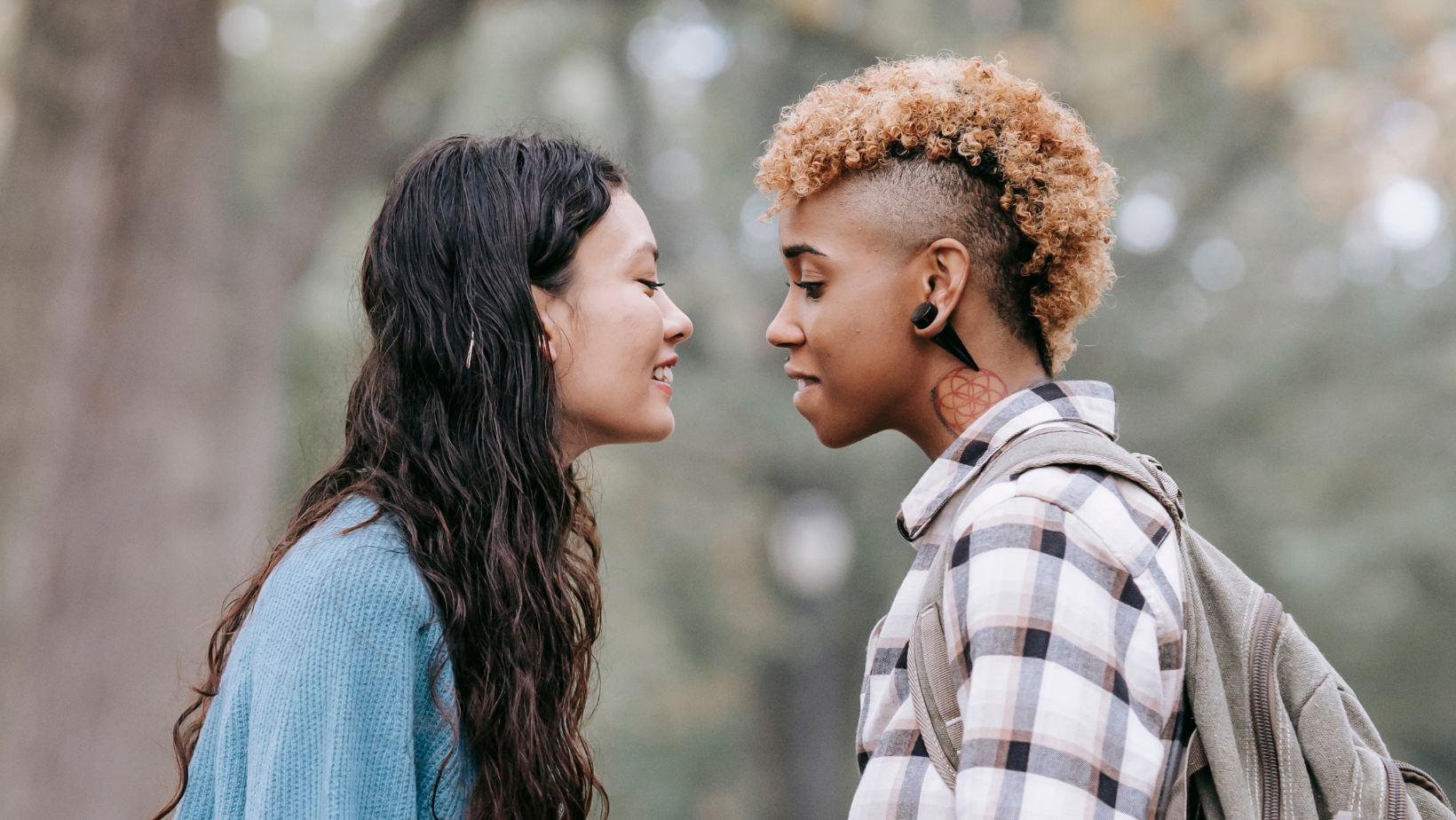 Are You on a Date or Just Hanging Out With Friends?
Sometimes, it's not easy to tell the difference between a simple compliment and flirting. Did someone say your lipstick color looks hot, or did they really want to kiss you? It's difficult to understand someone's true intention, in this case, especially if they are being coy in the way they speak to you.
If you're unsure, don't be shy to ask for clarification. Being upfront about what you really want out of a relationship may save you some stress and help others to clearly understand your intentions and expectations.
Don't Be Afraid to Try New Things
Try new things you never allowed yourself to do before you came out. Play with fashion or try dating apps.
LGBTQ+ dating apps cater to the different needs and interests of LGBTQ+ folks. If one app doesn't work for you, just shake it off and try another.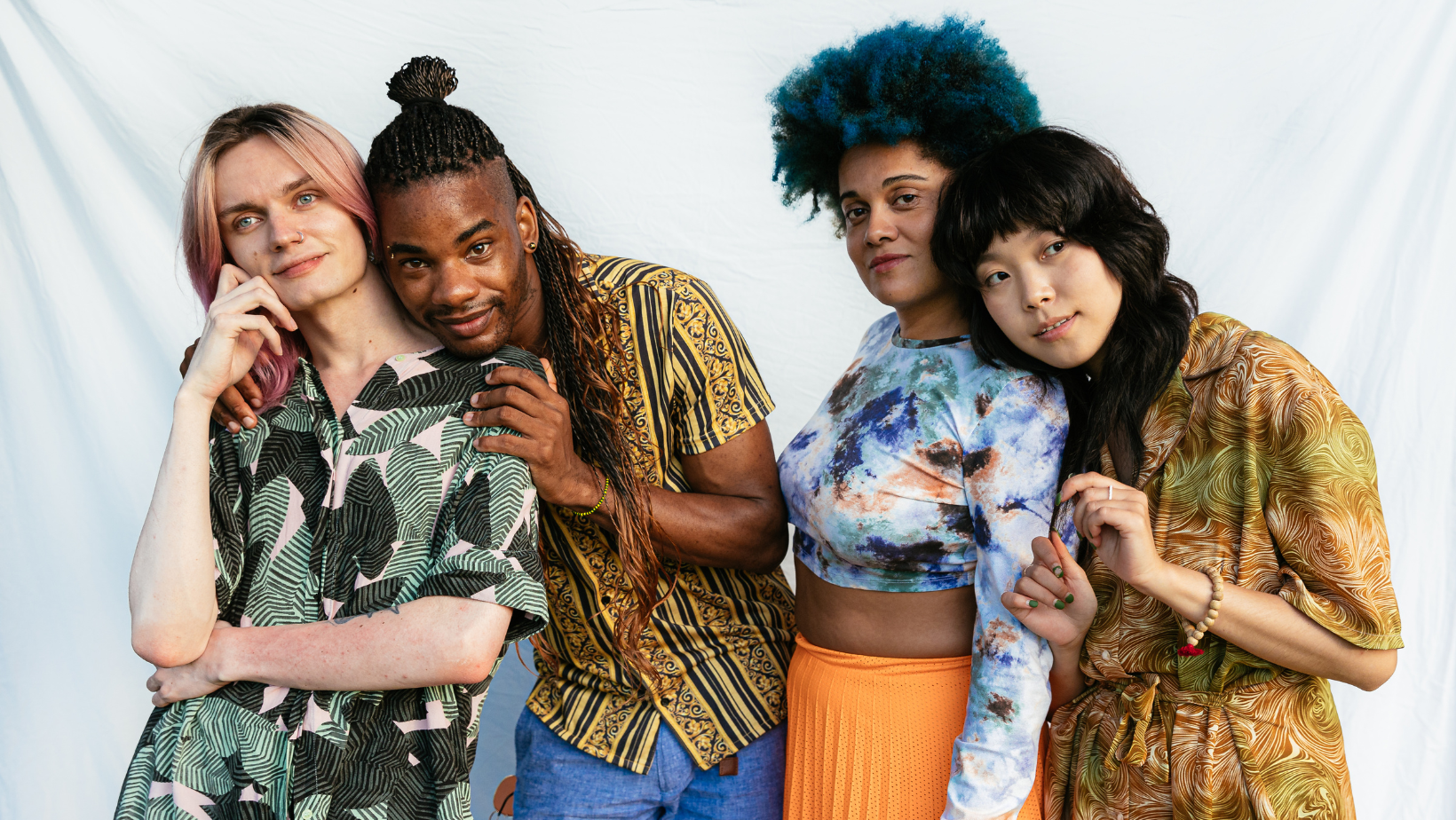 Be Comfortable With Who You Are
It can sometimes feel like a spotlight is shining on you, especially if you're bold and courageous enough not to care about what others say.
Just remain calm even if others make a big fuss seeing you on a date, but always be sure to put your safety first.
Meet your date in places you're already familiar and comfortable with, like restaurants and cafes that you know are LGBTQ+ friendly. Doing so will ensure you that others will have your back if something goes wrong, between you and your date, or otherwise.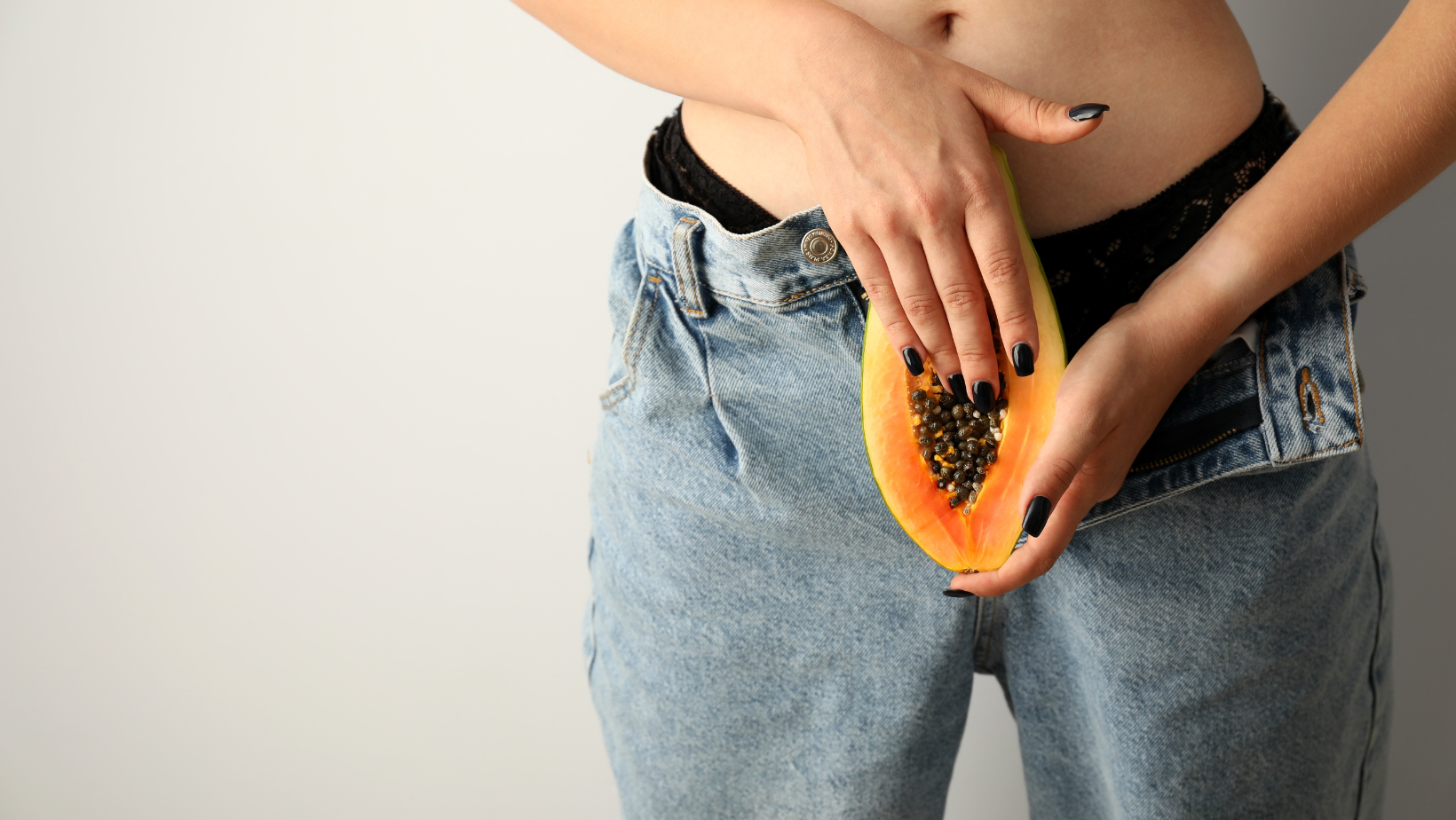 Explore Your Sexuality Safely
You may get nervous and not like sex once it start, so be sure to voice any concerns to a potential partner(s).
Safe and easy ways to learn about your body and to understand your physical boundaries is to try body mapping and masturbation. Masturbation is a safe and healthy way to become familiar with your own body, and what brings you pleasure. Remember, your potential partner can only please you best if you can communicate to them your desires.
Sex can be fantastic but can be even more so if practiced safely. In 2019, about 70% of HIV infections in the U.S. were among gay and bisexual men.
HIV (Human Immunodeficiency Virus) is a sexually transmitted infection that attacks the body's immune system. If this virus isn't treated, it can mutate into a disease and lead to AIDS (Acquired Immunodeficiency Syndrome).
HIV may also increase one's susceptibility to mesothelioma, which is a rare type of lung cancer that can spread to other internal organs. A prime way to avoid this risk, is to take advantage of PrEP (Pre-Exposure Prophylaxis), an HIV prevention medicine, if you plan to be sexually active.
You may also check this page to explore our services and receive the personalized, high-quality care you deserve.