Apicha Community Health Center Has Opened in Jackson Heights!
Category: News & Events
Posted On:
Written By:

Apicha Community Health Center
In 2022, Apicha Community Health Center opened a second location in Queens, New York. The clinic is nestled right in the heart of the Jackson Heights neighborhood, a subsection of Northern Queens. For years, Apicha has offered a variety of health services to the queer and BIPOC communities of New York City in Manhattan and is excited to offer new services at our new location in Queens.
Watch our Promo Video!
We're super excited to have worked with Qreatures Studio to create a promotional video about our new clinic. Watch it below:
What Services Do We Offer?
The highly anticipated second location is now serving patients. Health services offered will mirror those provided at the Manhattan location, like adult Primary Care, with a few brand-new services, such as pediatric care and dental care. Unlike the Manhattan location, however, the clinic does not have a pharmacy onsite.
For a full list of services, visit our Services Page.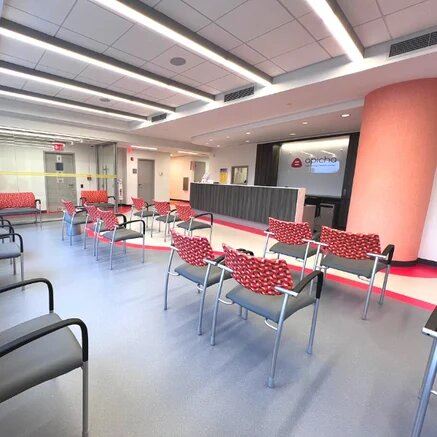 Our board-certified clinicians speak multiple languages, such as Spanish, Bangla, Hindi, and Urdu. Learn more about our providers on our website. We are here to serve all families in need of health services. We also offer a sliding scale pay grid that guarantees necessary services to all our patients, despite insurance coverage, immigration status, or the ability to pay.
The New Kids on The Block
We are excited to make a new home in Queens and have done our best to greet all our new neighbors! Spreading the word about the new clinic has been an all-staff effort. We have put together outreach teams to spread the news at different local community events like Queens Pride, the Indonesian Food Bazaar, and more. We have also partnered with consulates, elected officials, and other non-profit organizations in the neighborhood to host a few events of our own. Jackson Heights is such an epicenter of diversity that they even have a plaza named for it! So, we put together a staff that is just as diverse in language, culture, and experience as our neighbors.
"A case worker at my previous organization reached out to seek dental services at our clinic. She and her daughter received exams and cleanings and were impressed at the quality of our services, the beautiful new facility, and the overall encounter. That organization has since been involved in housing several families that have recently arrived in New York City seeking asylum. Because of her positive experience at Apicha, she has referred these families for dental services at Apicha CHC."
- Dr. Jesse Barrett, Director of Dental Services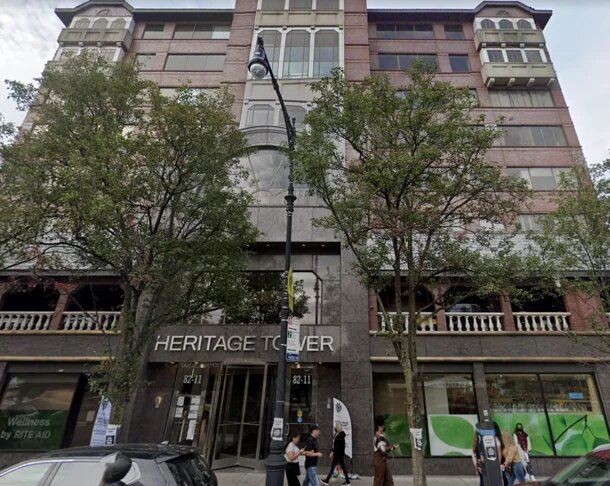 Location: 82-11 37th Ave, 4th & 5th floors, Jackson Heights, NY 11372. Located inside Heritage Tower.
Hours of Operation:
Monday - Friday: 9:00am - 5:30pm
Saturday - Sunday: Closed
Make an Appointment: