Nick
Author: Nick
Date Submitted: Jun 20, 2023
Category: General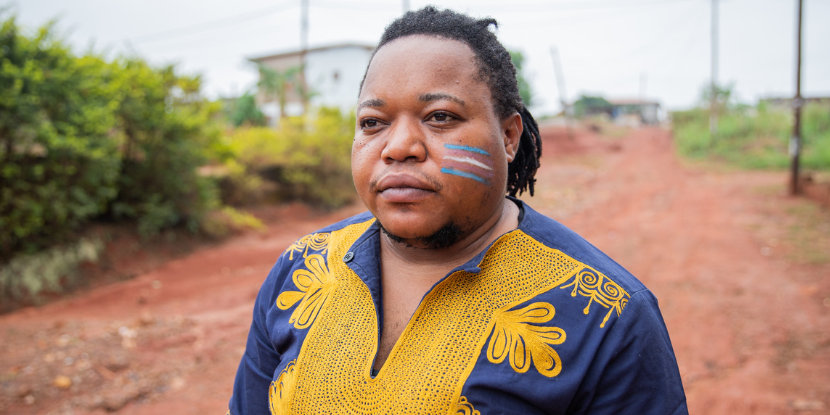 Nick, a 40-year-old Black gay man, was worried about the risk of contracting HIV after he had unprotected sex. He was also hesitant to go to the doctor since he lost his job and his health insurance during the pandemic. Alarmed, Nick called his friend, who recommended he go to Apicha CHC as soon as possible.
Once Nick arrived at Apicha CHC, he was seen immediately by a nurse and given an emergency PEP starter pack. Apicha CHC reassured him that cost wouldn't be a problem. A PrEP navigator helped him sign up for a financial assistance program that covered fees for the visit, the medication, and labs.
Happy with his experience, Nick also decided to enroll in primary care at Apicha CHC. After he finished his PEP emergency pack, Nick's primary care doctor ensured that he had a prescription for PrEP to prevent a scare like this from happening again. Nick also got connected with the health insurance and SNAP programs at Apicha CHC to help with the multiple financial burdens he has faced since the pandemic. Since then, Nick has remained a primary care patient at Apicha CHC, continues his PrEP regimen, and regularly attended his appointments.